Abbey of St Edmund Resource pack
Abbey of St Edmund Resource pack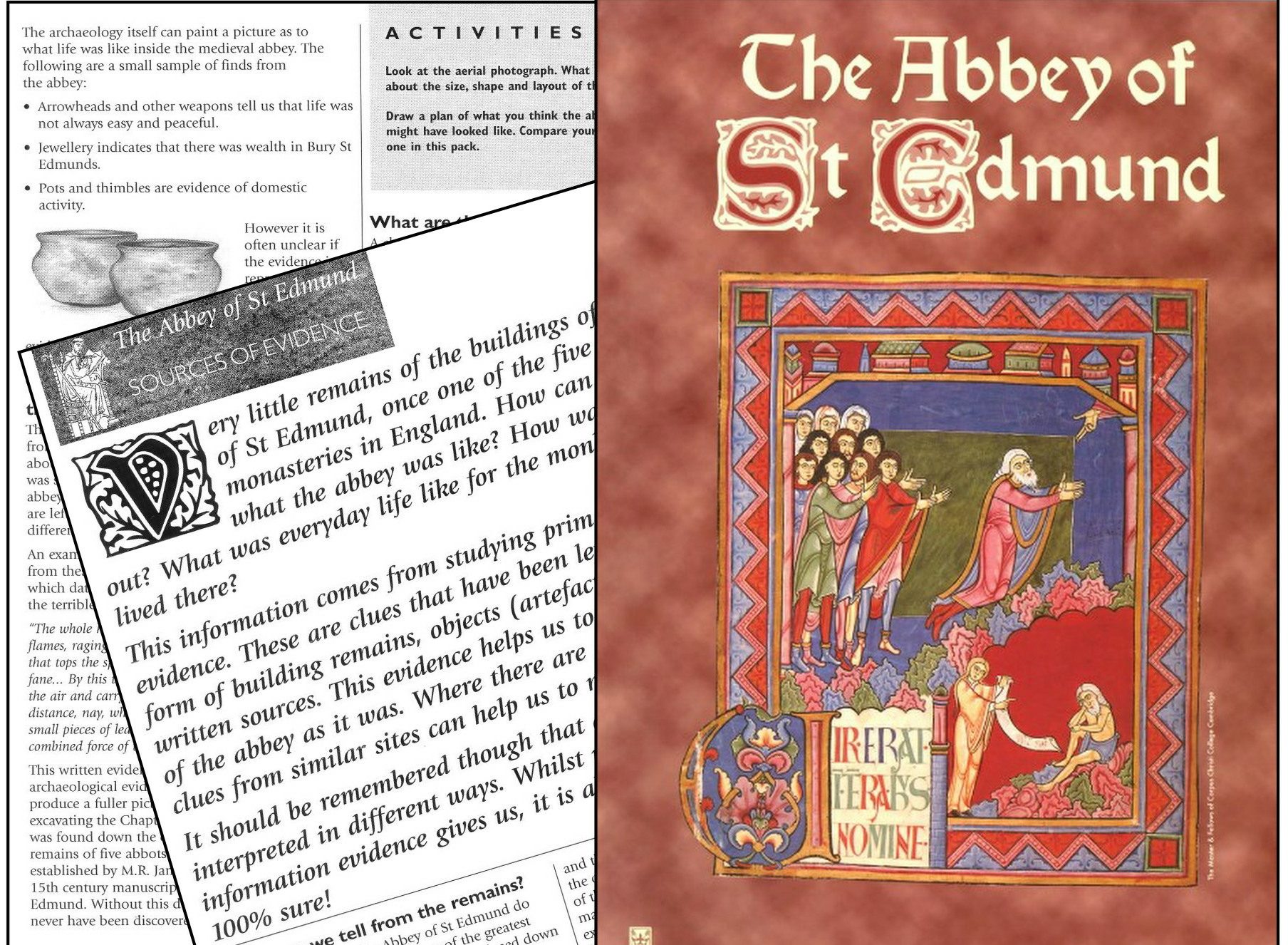 St Edmundsbury Borough Council produced a resource pack on the Abbey of St Edmund to support teaching on Key Stage3: Medieval Realms, back in the 1990s. Today this may seem rather outdated but it still provides some excellent information in the form of what were originally a series of A4 sheets. It will, of course, not have the most up to date details.
The pack contains information under the following headings:
Sources of Evidence
The Abbey of St Edmund
A Benedictine Abbey
The Monks of the Abbey
The Building of the Abbey
The Abbey Precinct
The Abbey and the Crown
The Abbey and the Town
The Dissolution of the Abbey
This Resource Pack is downloadable below in the form of three different pdfs.
The Abbey of St Edmund Resource Pack: part 1
The Abbey of St Edmund Resource Pack: part 2
The Abbey of St Edmund Resource Pack: part 3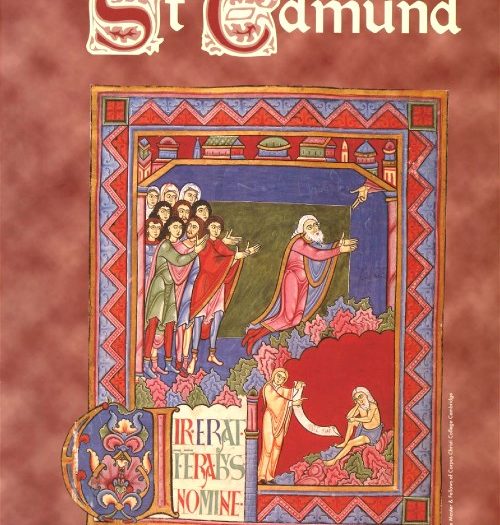 c.1990 Resource pack part 3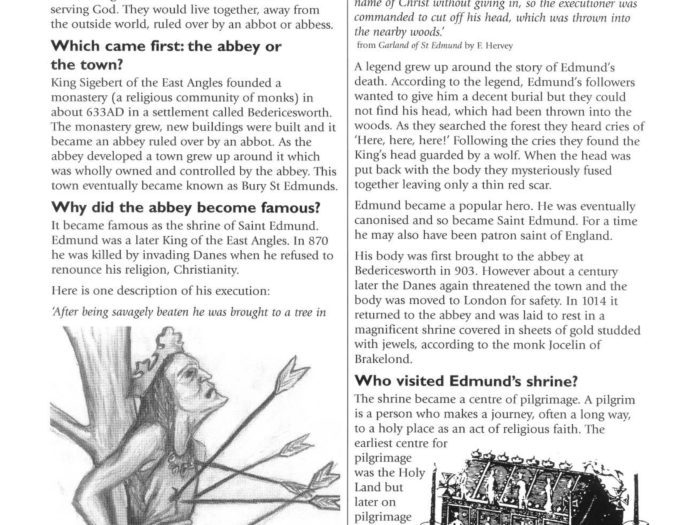 The Abbey - a page from the pack
Abbey precinct page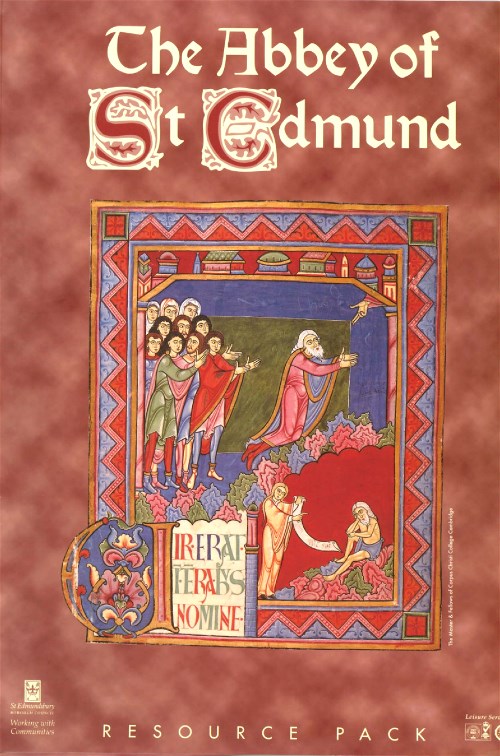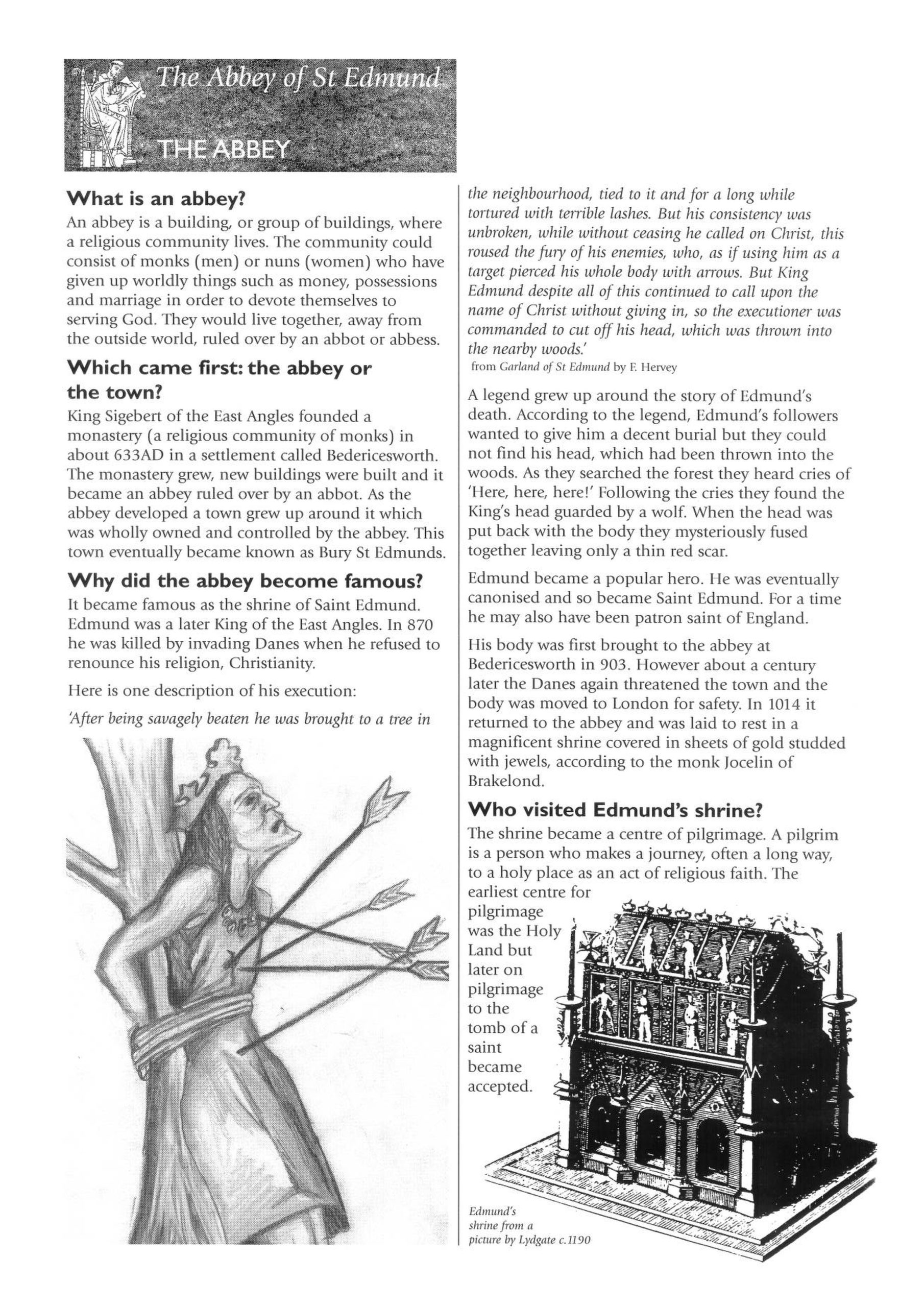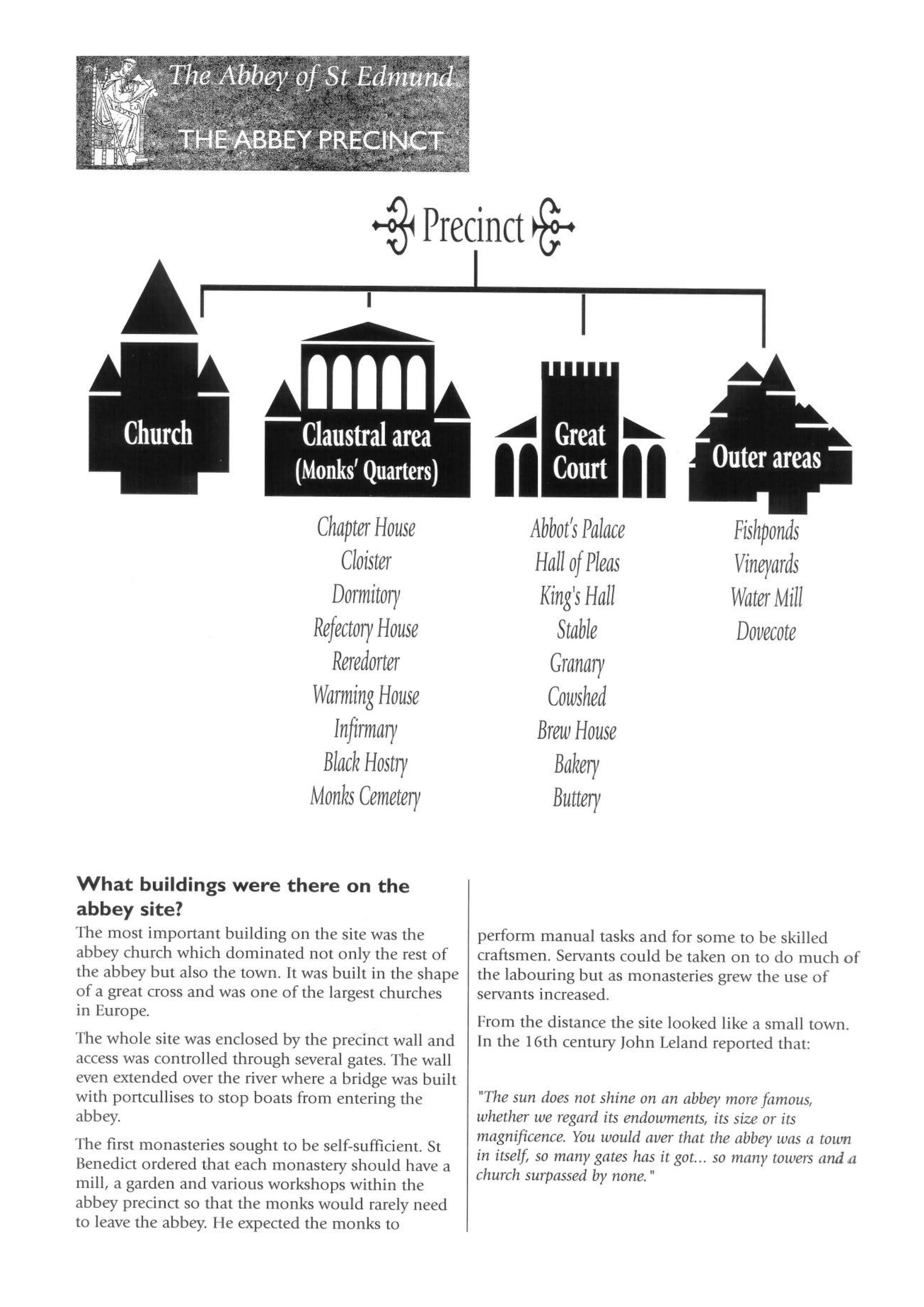 To see some of the images in the packs as colour photos, visit the Moyse's Hall medieval objects page