About the Heritage Partnership
About the Heritage Partnership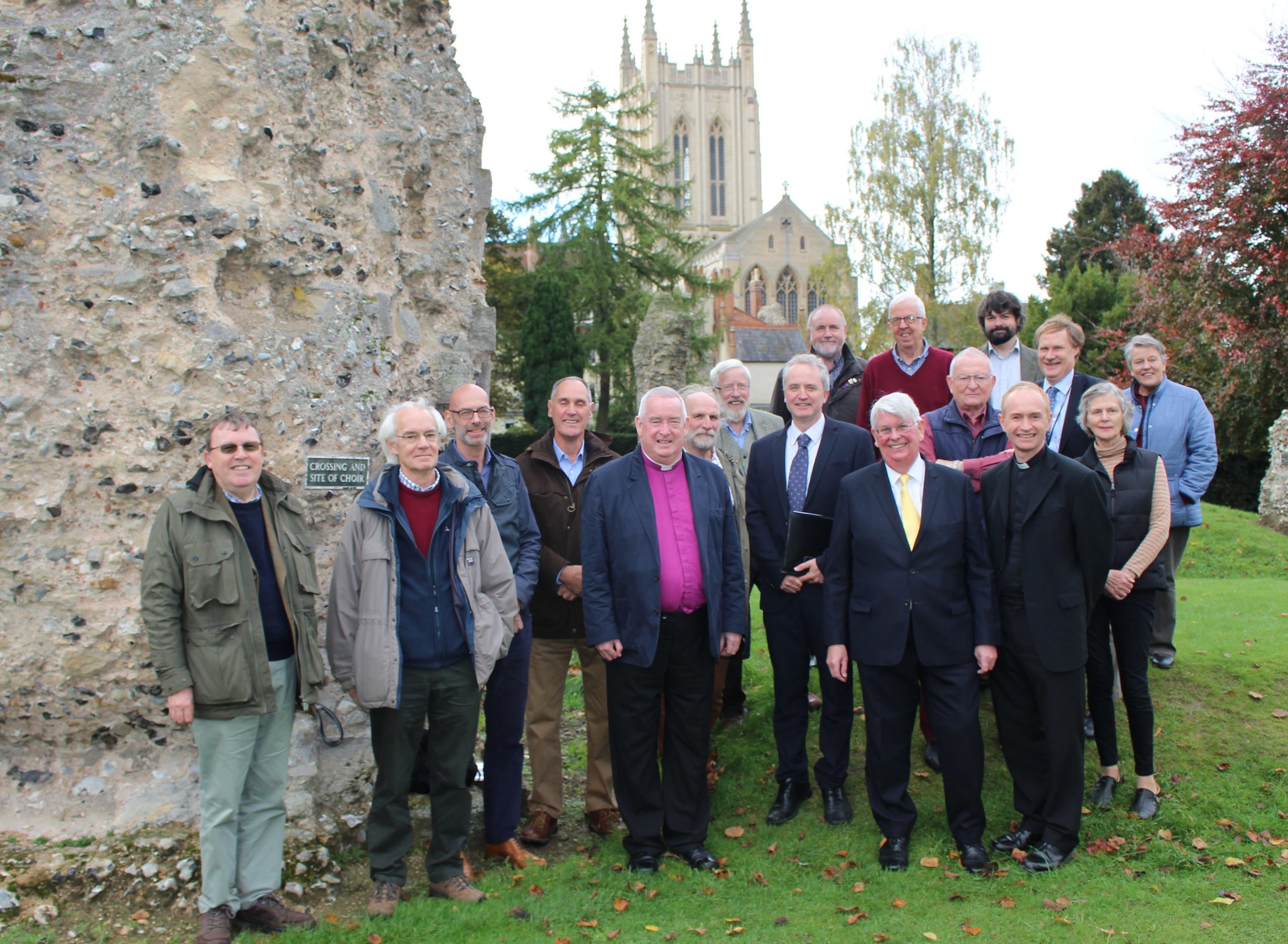 The Abbey of St Edmund lies at the heart of Bury St Edmunds. It binds together St Edmund, the first Patron Saint of England, and Magna Carta.  The Heritage Partnership will tell the story of their roles in national and international history.
The Abbey of St Edmund Heritage Partnership is a collaboration between numerous organisations who have pledged to work together to care for, conserve and enhance the Abbey Precinct. Its aim is to help people to experience the international significance of St Edmund and the historic Abbey.
The Heritage Partnership has obtained funding to enable it to conduct two important studies: a Heritage Assessment by Dr Richard Hoggett and a Conservation Plan by Purcell, both of which can be downloaded free of charge on the relevant pages.  It has also organised a highly successful conference Past, Present and Future to help plan for the way ahead and a Community Workshop for stakeholders.
Abbey of St Edmund: Past, present and Future conference, January 2019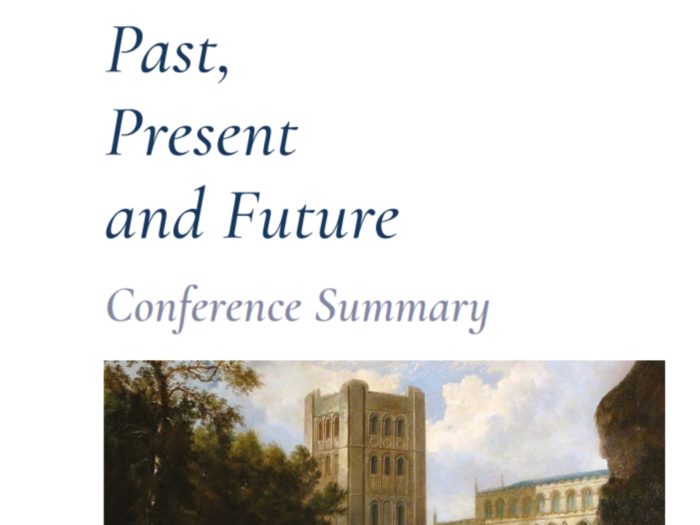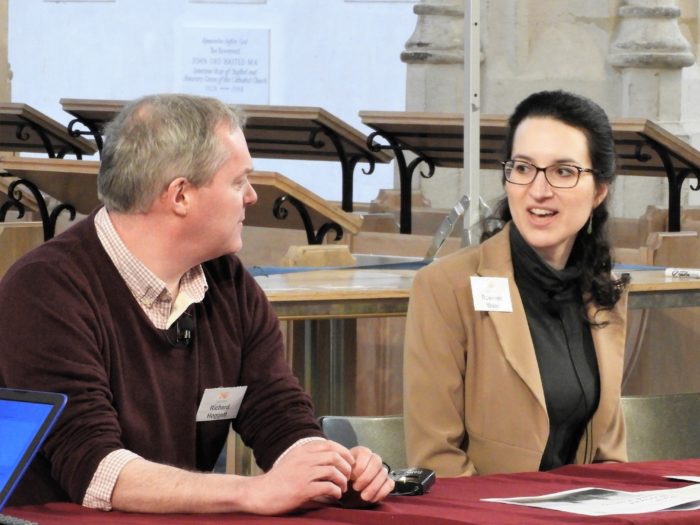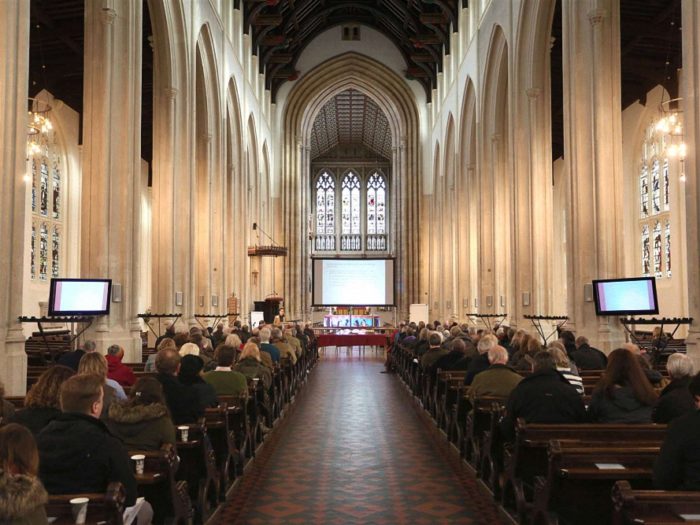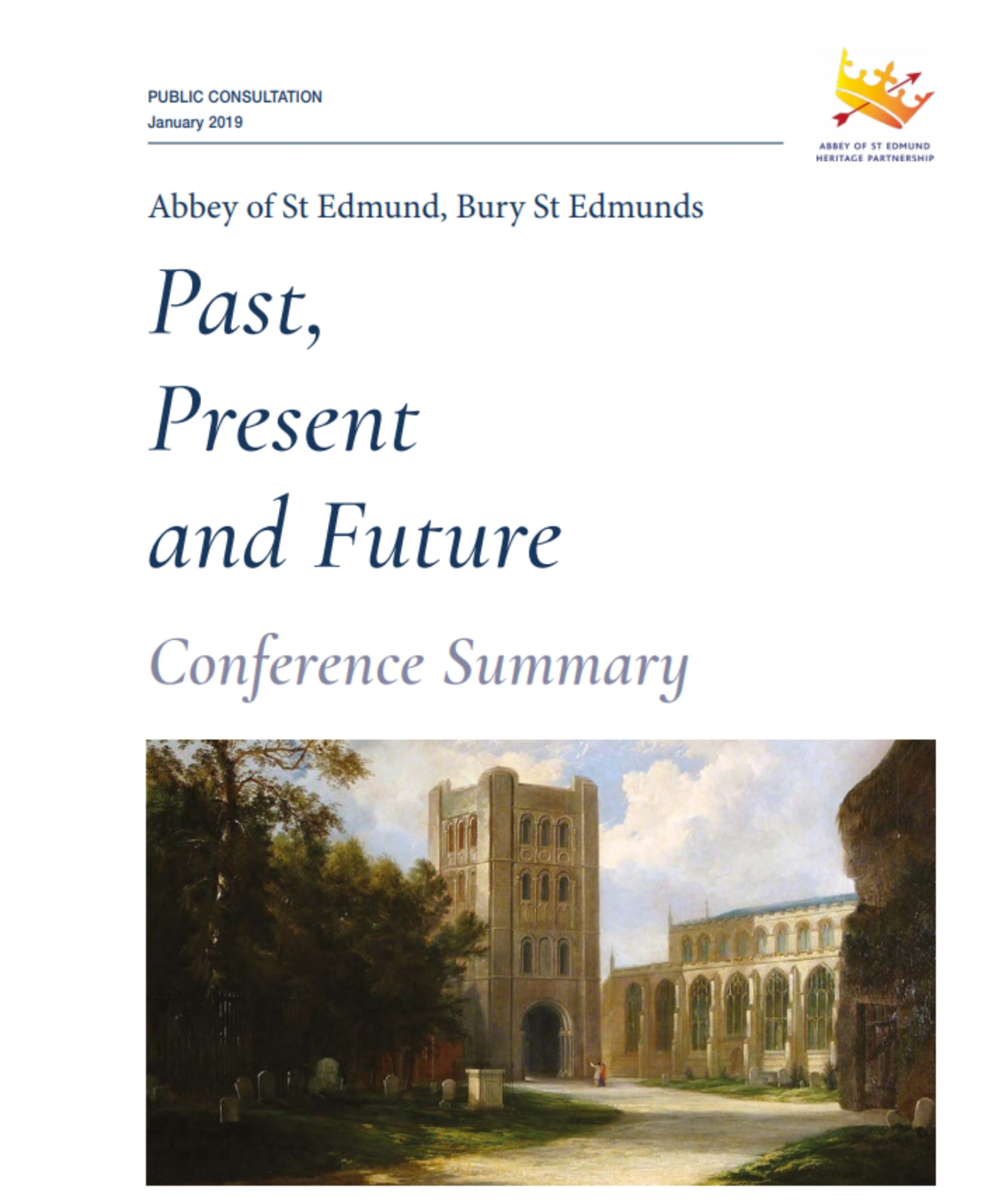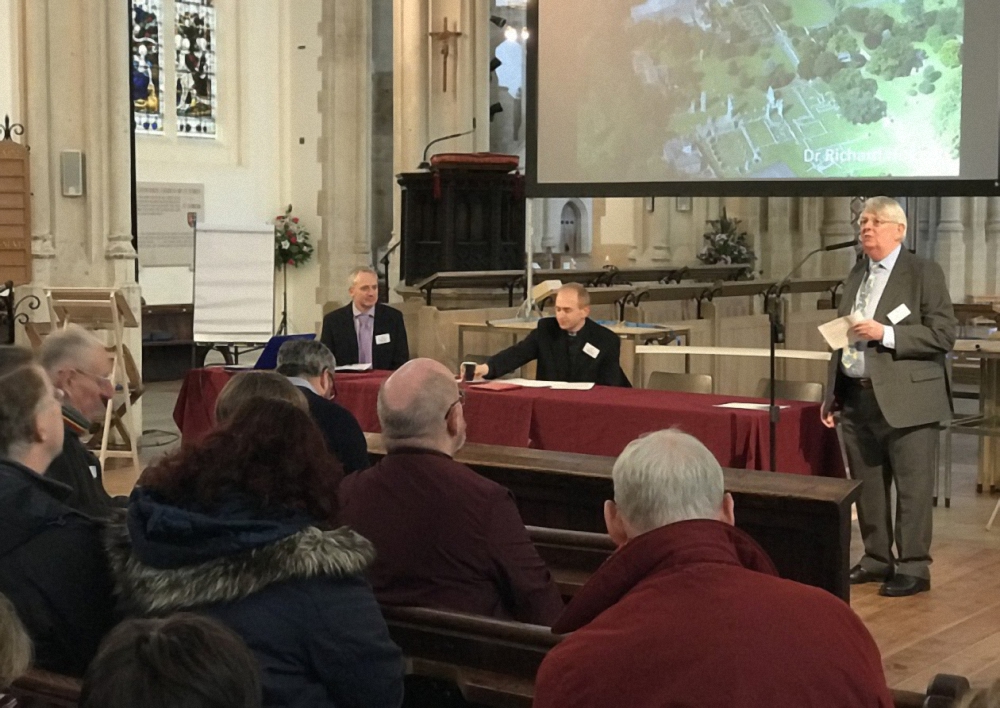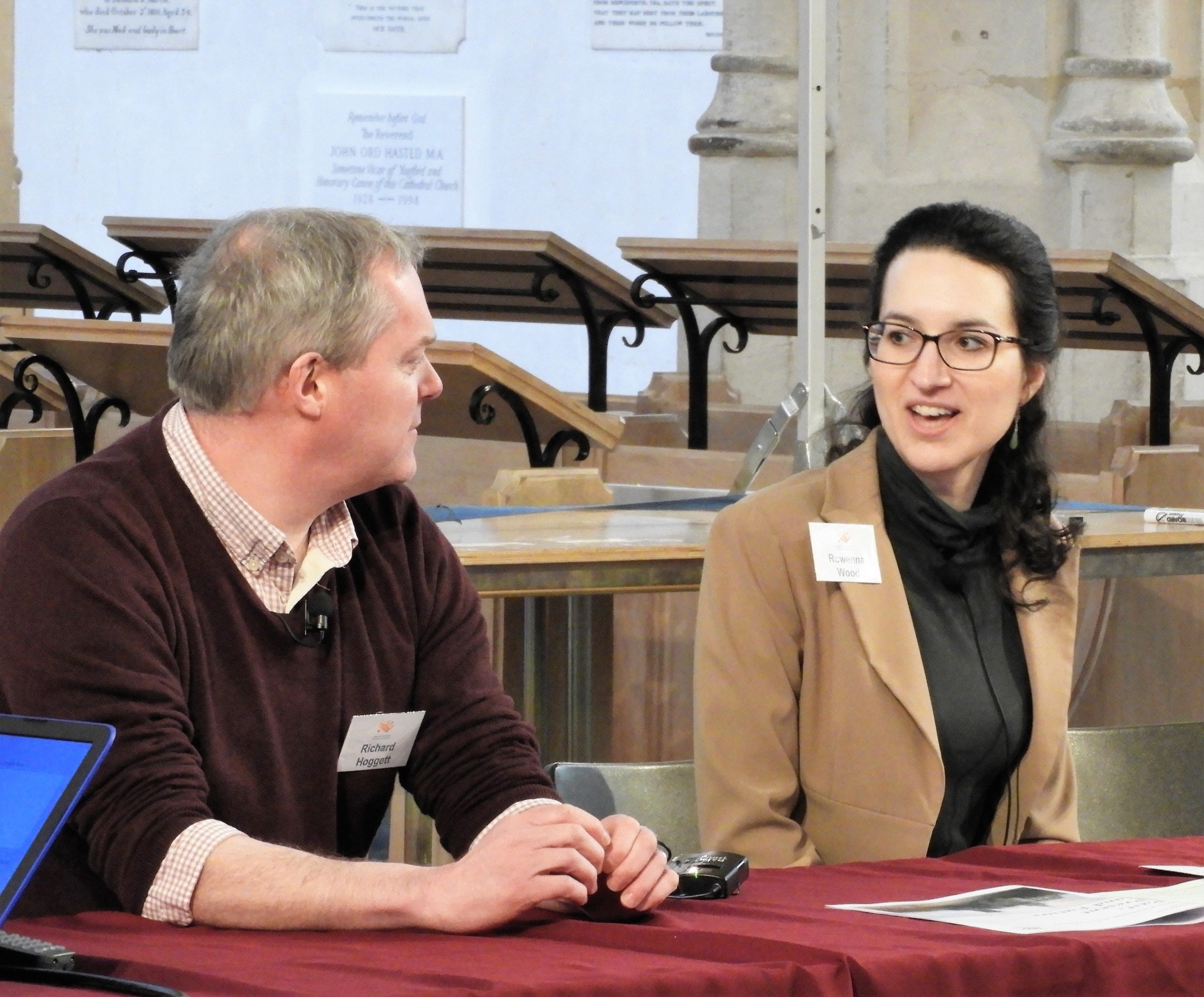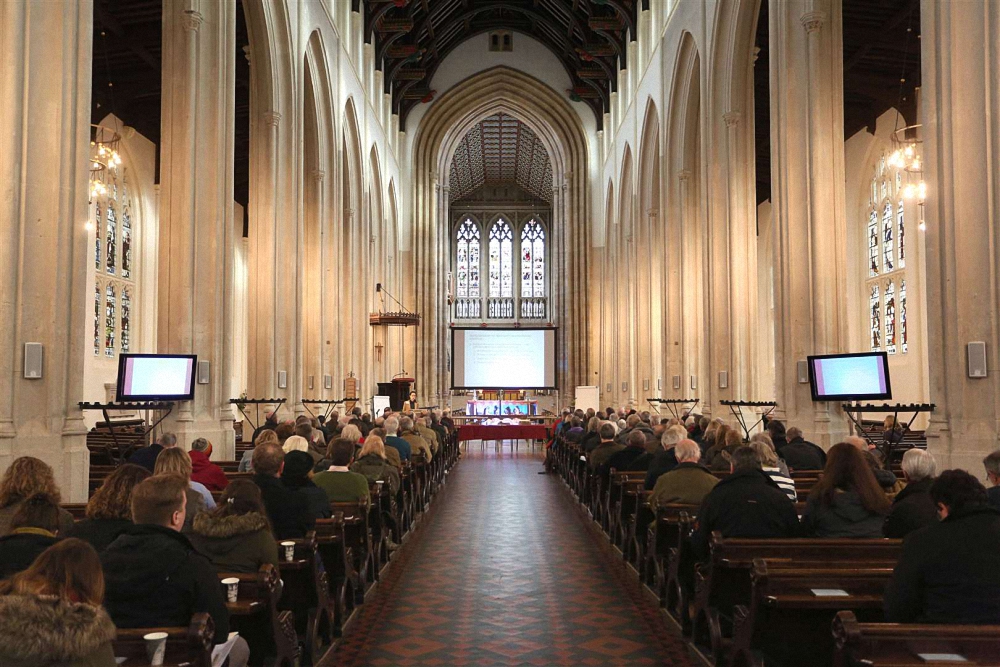 The longer term vision of the Partnership is that the Abbey will inspire all visitors through excellent conservation, learning and community engagement.
The Overarching Plan sets out in more detail what the Partnership aims to achieve and how it will do that.
More aspects of the work of the Partnership are shown throughout this website.