7th February to 15th April 2020
Bury St Edmunds & Beyond Photography Exhibition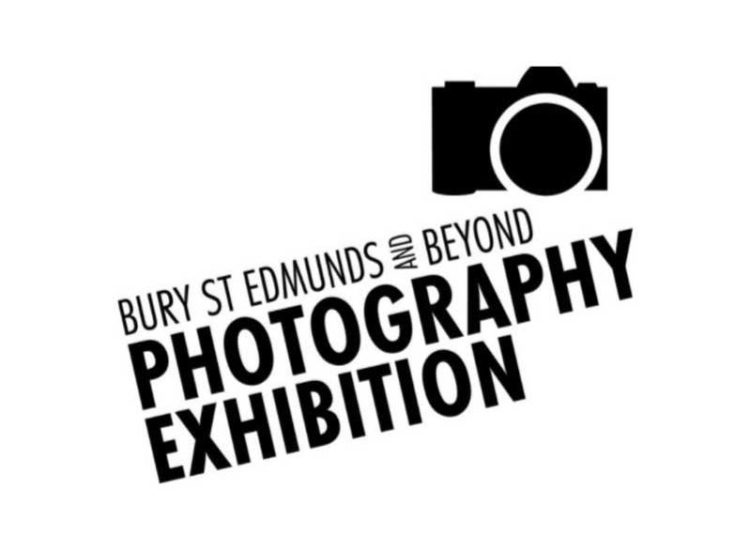 Following the hugely popular Bury St Edmunds and Beyond photography competition, The Apex is delighted to present all of the winners and highly commended entries together within one fabulous exhibition.
The exhibition categories include the Abbey of St Edmund, villages, icons, Night-time and outdoors and there are entries from both adults and under 18's.
As part of the People's Vote, there is also the opportunity to vote for your own personal favourite photograph and the winner will be announced at the end of the exhibition.
Opening hours:
Mondays to Saturdays – 10am-5pm
Sundays – 10am-4pm
Occasionally, the Art Gallery is closed to the public. If you are travelling specifically to see an exhibition, please call the Box Office on 01284 758000 before your visit.
The Apex Gallery is situated on the first floor. Drinks bought from Aspretto in the foyer can be taken upstairs, so feel free to relax on the sofas with a drink and enjoy the beautiful surroundings.
The vast majority of works on display are for sale. For further information, please ask at the Box Office.
Booking information
Bookings can be made online or by visiting The Apex box office in person.
Location
Map is loading...