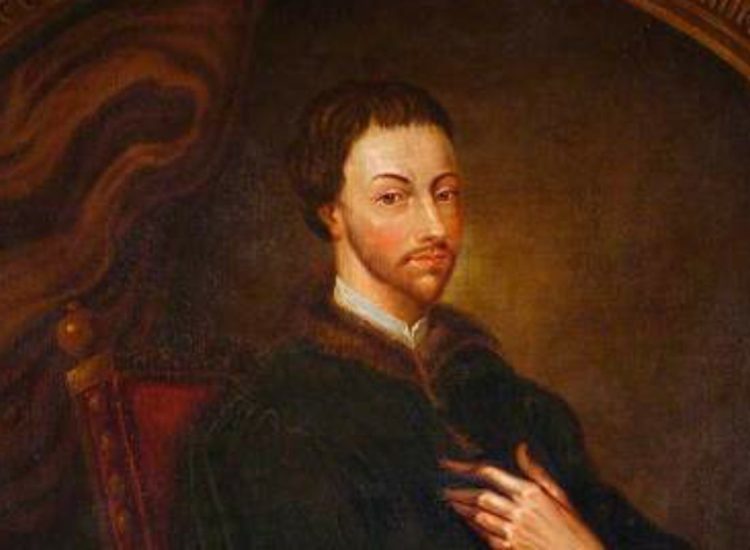 The Abbey and trade
By Martyn Taylor
Guilds in the Middle Ages played an important role in society. They provided a way for trade skills to be learned and passed down from generation to generation. Members of a guild had the opportunity to rise in society through hard work, though nepotism often played an important part.  Not to the liking of the Abbot, Guilds were also looked upon as a direct threat to the power and control of the Abbey.
The Candlemas Guild which eventually evolved into the Guildhall Feoffment the premier Bury guild would be at odds with the Abbey from their power-base the oldest civic building in the country, the Guildhall.  Here you can see a painting of Jankyn Smyth, the town's major benefactor, a cake and ale ceremony in July each year follows on from his endowed service in St Mary's from 1481, possibly the oldest such in the country.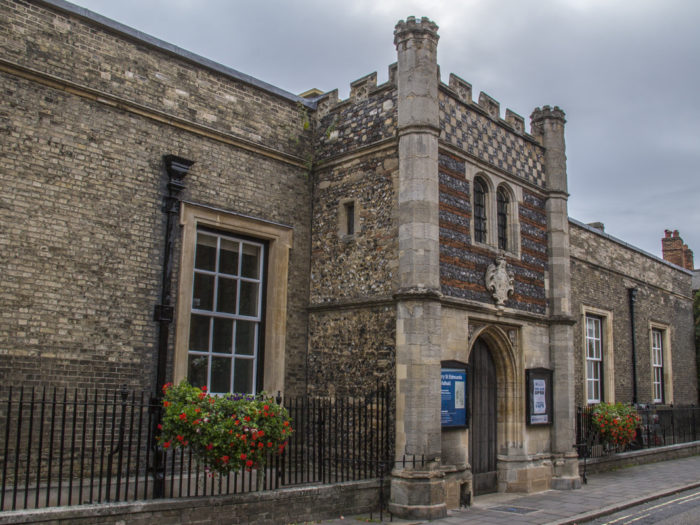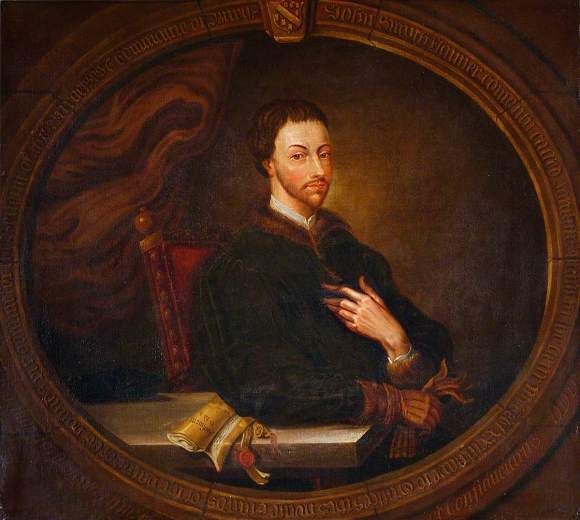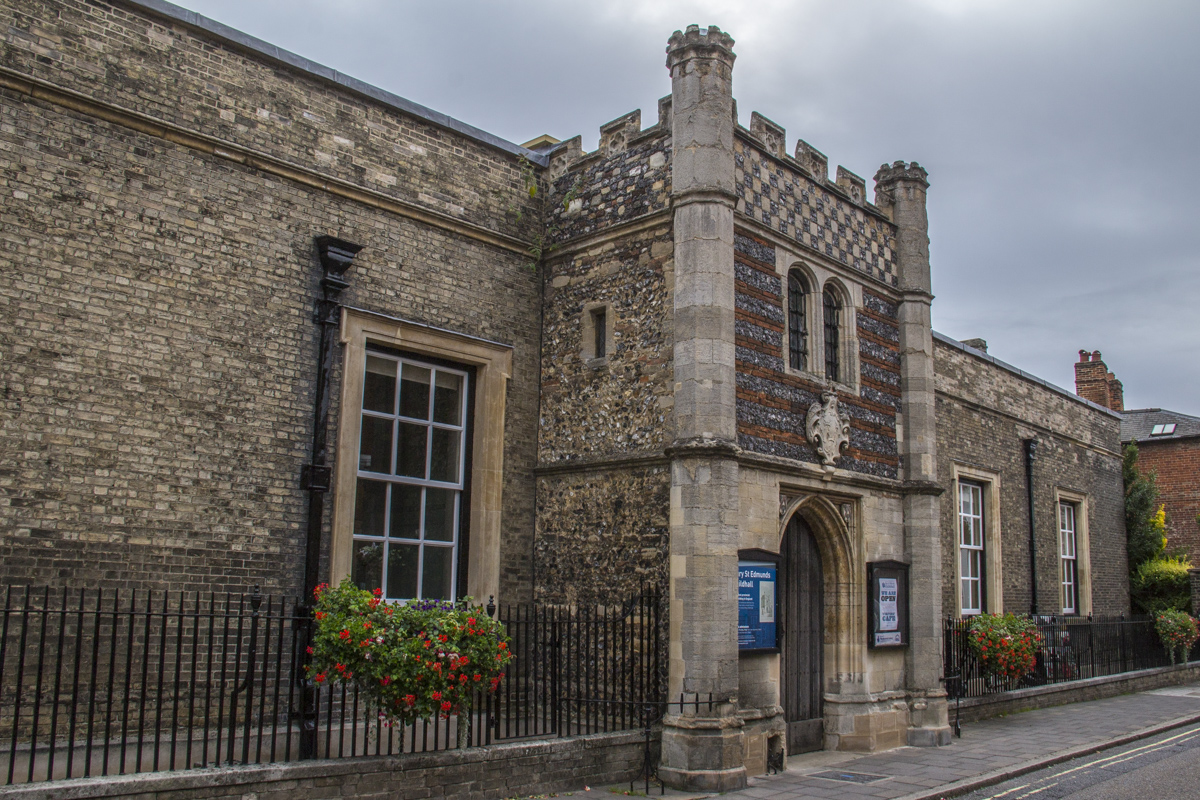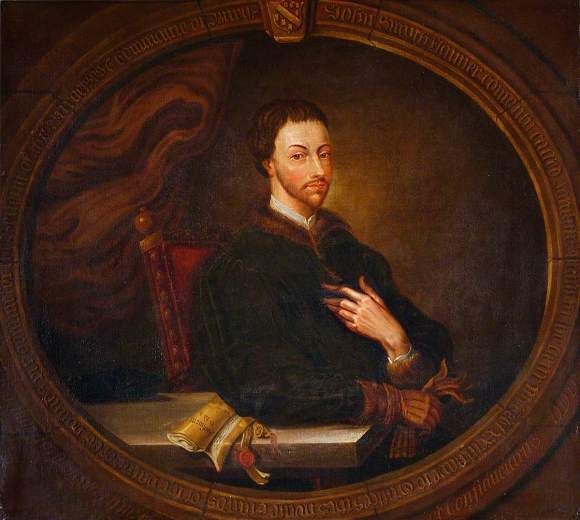 The main income for the town was derived from the wool trade, coverlets a speciality. Over time the burgesses (freemen) of the town elected to office enabled Bury St Edmunds to be the wealthiest town in Suffolk, though at one time challenged by Lavenham an acknowledged wool-town.
In medieval times late September and  early October saw St Matthews Fair held in the town, it would achieve fame as Bury Fair one of the most important  in the country, you could say it was similar to today's popular Christmas Fayre. The Abbot extracted  tolls from it under a charter granted by Henry III and also administered the Piepowder court (from dusty feet) which dealt with disputes during the fair. It brought huge numbers of visitors to the town,  stallholders and entertainers at one time it even became a marriage-mart for prospective candidates! Eventually it was abolished by an act of Parliament in 1871 as being far too rumbustious!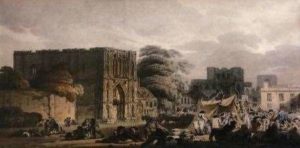 For details of the events to celebrate the Abbey's 1000th anniversary visit https://www.visit-burystedmunds.co.uk/abbey-1000 which will be updated throughout the year!
Similar articles
27th May 2022
A dramatic recreation by Robert Lloyd Parry of M R James' 1932…
---
6th May 2022
Bury Water Meadows Group (BWMG) will be hosting a BioBlitz on Saturday…
---
2nd May 2022
Seven medieval manuscripts have gone on display at the abbey where they…
---
View all news