English Heritage podcast on the Abbey
The most recent episode of the English Heritage podcast features The Abbey of St Edmund.
Steven Brindle,  English Heritage Senior Properties Historian talks about his research into the Abbey for the reconstruction.  Jess Freeland, English Heritage Interpretation Manager (Free Sites) talks about how the new series of panels will present this research and what we know about the Abbey.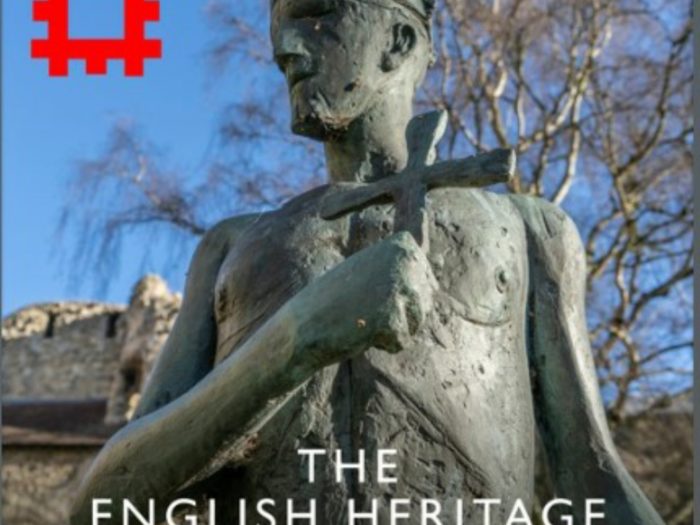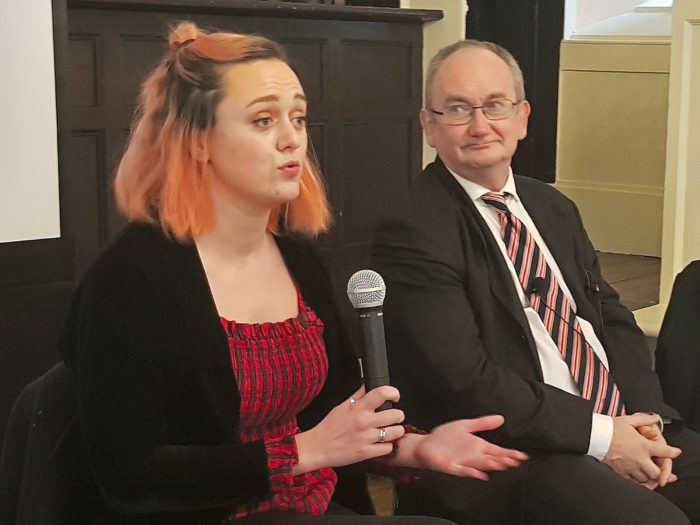 Jess Freeland and Steven Brindle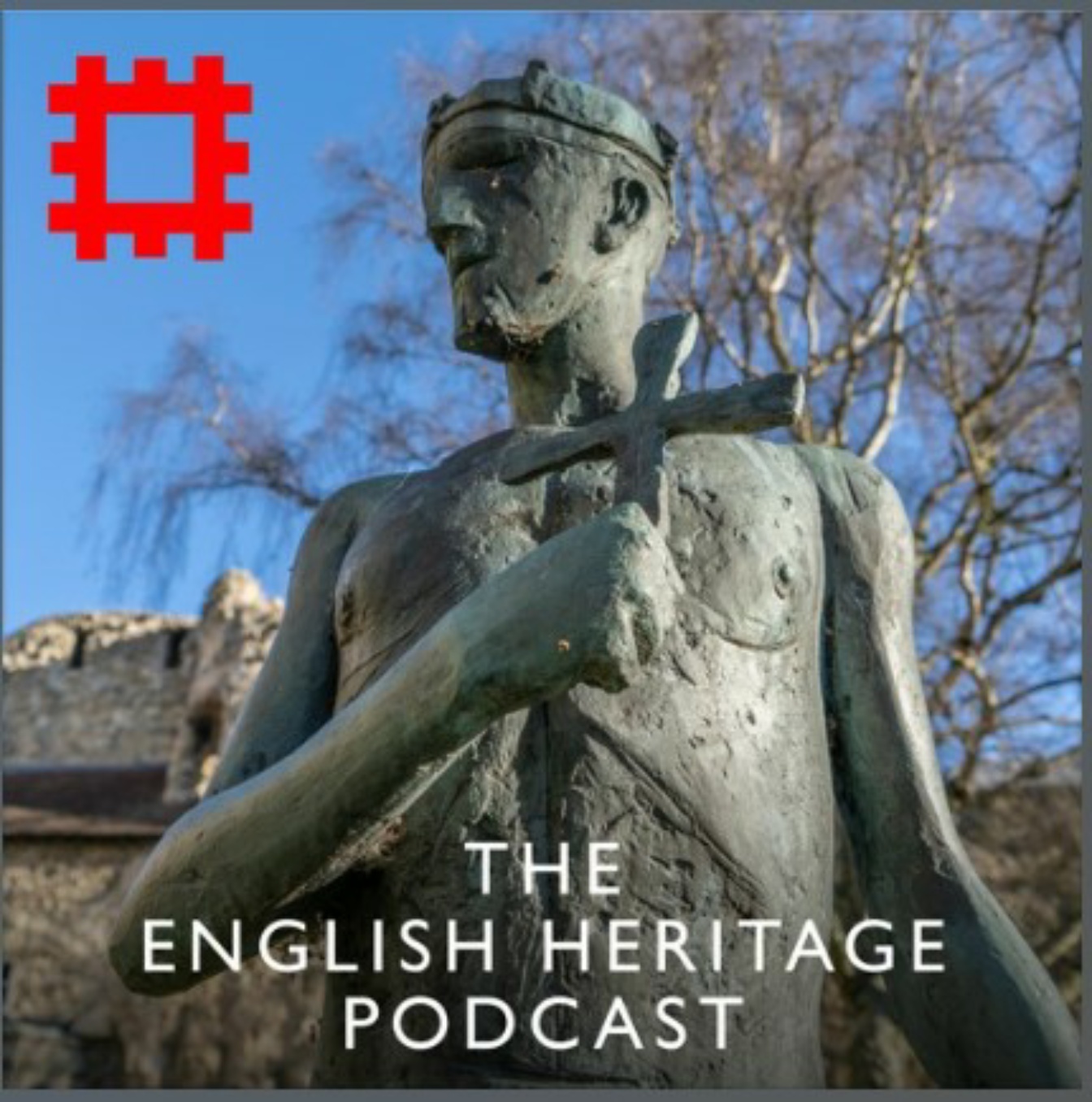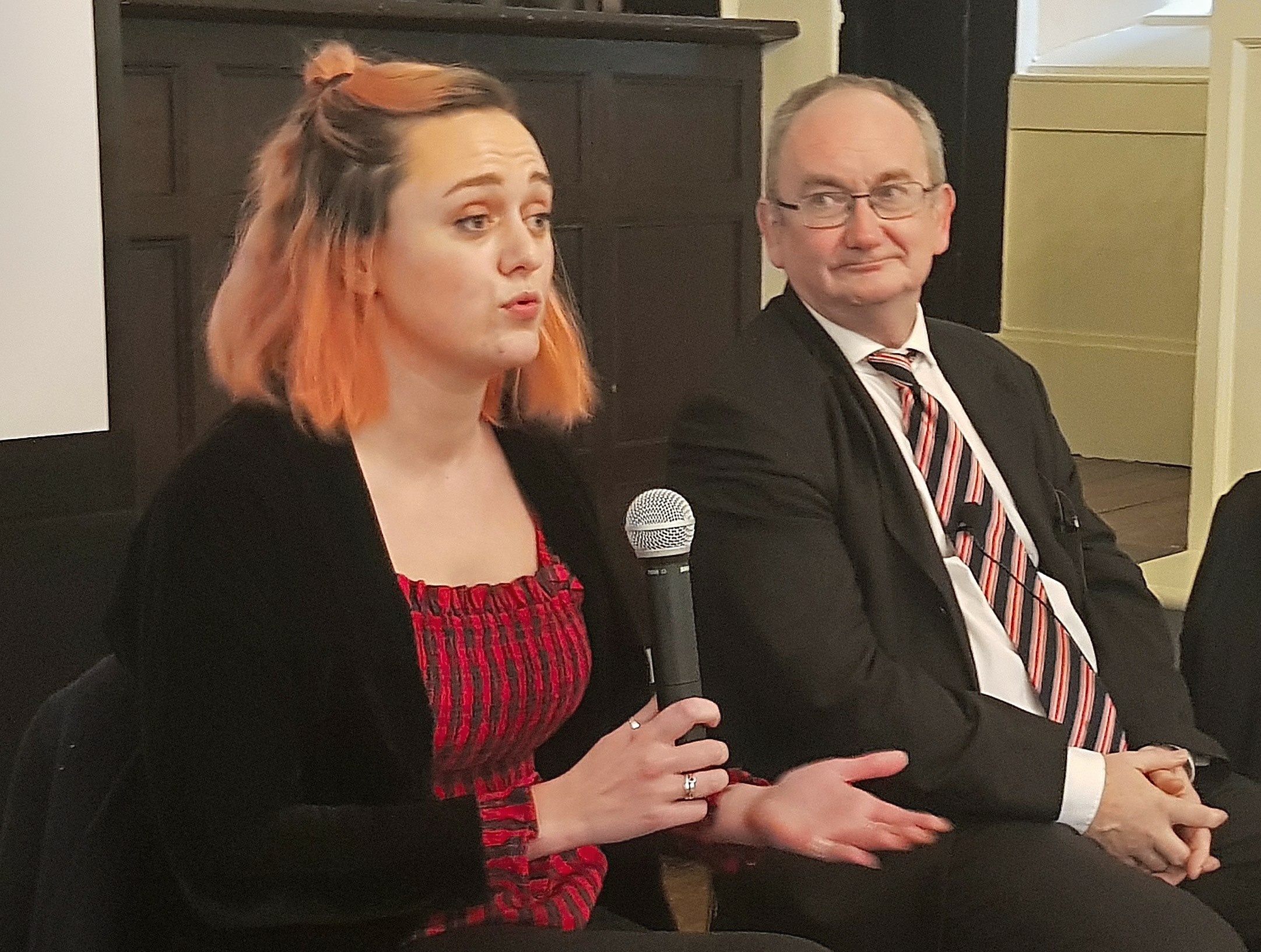 you can access the podcast here https://soundcloud.com/englishheritage/episode-159-king-edmund-christian-martyr-patron-saint?in=englishheritage/sets/the-english-heritage-podcast
Similar articles
27th May 2022
A dramatic recreation by Robert Lloyd Parry of M R James' 1932…
---
6th May 2022
Bury Water Meadows Group (BWMG) will be hosting a BioBlitz on Saturday…
---
2nd May 2022
Seven medieval manuscripts have gone on display at the abbey where they…
---
View all news