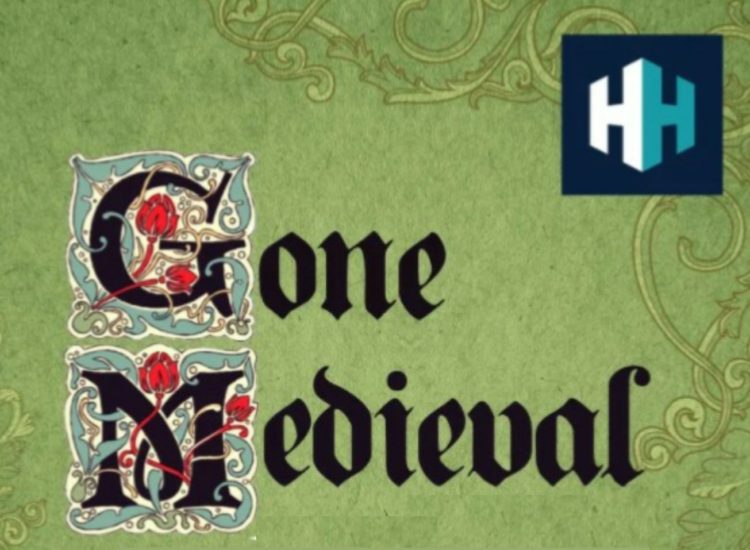 Gone Medieval Podcast on The Abbey
Discovering Bury St Edmunds
From long-lost Viking ships to kings buried in unexpected places; from murders and power politics, to myths, religion, the lives of ordinary people: Gone Medieval is History Hit's podcast dedicated to the middle ages, in Europe and far beyond.
Episode 82 of the series, with Dr Cat Jarman and Adrian Tindall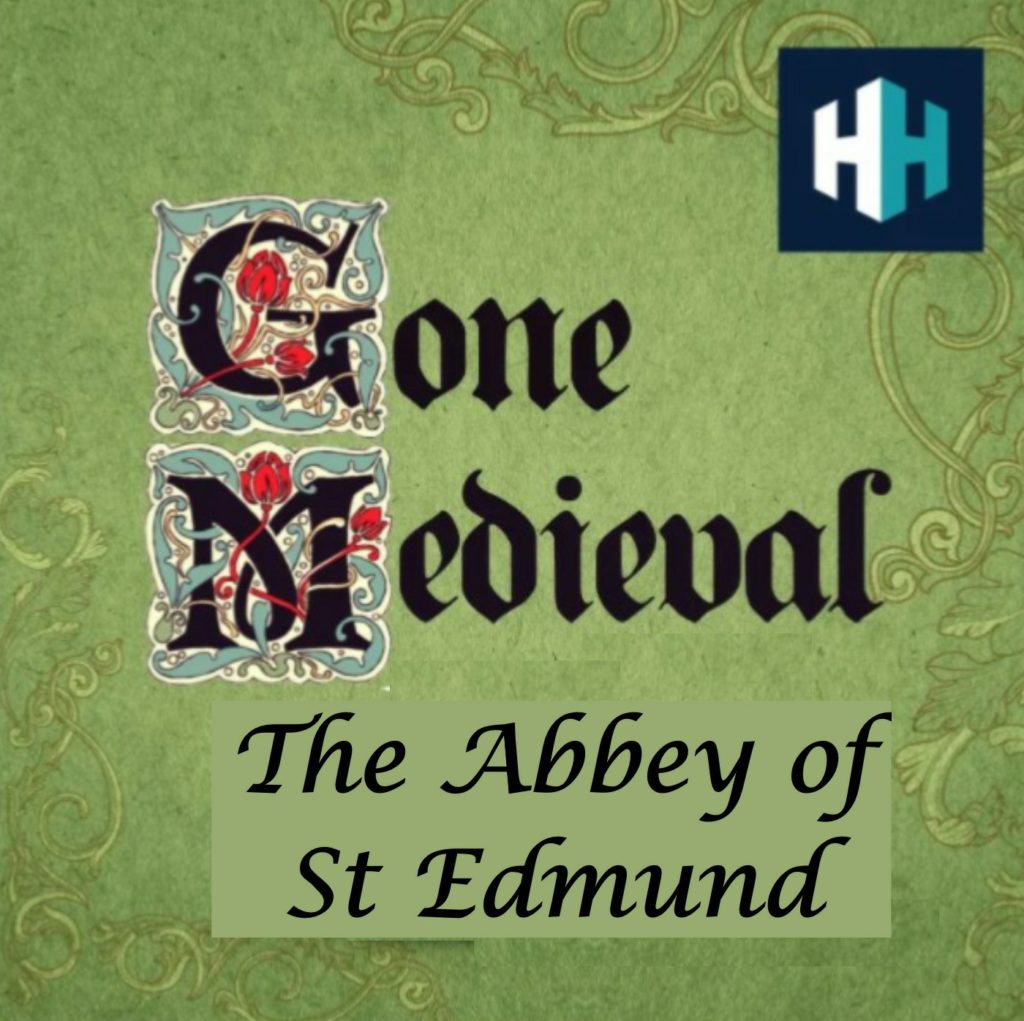 The historic cathedral town of Bury St Edmunds in Suffolk may well be familiar to listeners to Gone Medieval – perhaps from our episode 'Saint Edmund: England's Lost King' or the town's mention during our hunt for the 'Viking Great Heathen Army' on Dan Snow's History Hit. In its heyday, Bury St Edmunds served as a significant and life-changing place of pilgrimage. In this episode of Gone Medieval, Cat is on location, exploring Bury St Edmunds' landmarks, including what was one of the richest and largest Benedictine monasteries in England. She's joined by archaeologist Adrian Tindall, Chair of the Bury St Edmunds Association of Registered Tour Guides.
Similar articles
27th May 2022
A dramatic recreation by Robert Lloyd Parry of M R James' 1932…
---
6th May 2022
Bury Water Meadows Group (BWMG) will be hosting a BioBlitz on Saturday…
---
2nd May 2022
Seven medieval manuscripts have gone on display at the abbey where they…
---
View all news